BaronSat's Lego News Blog.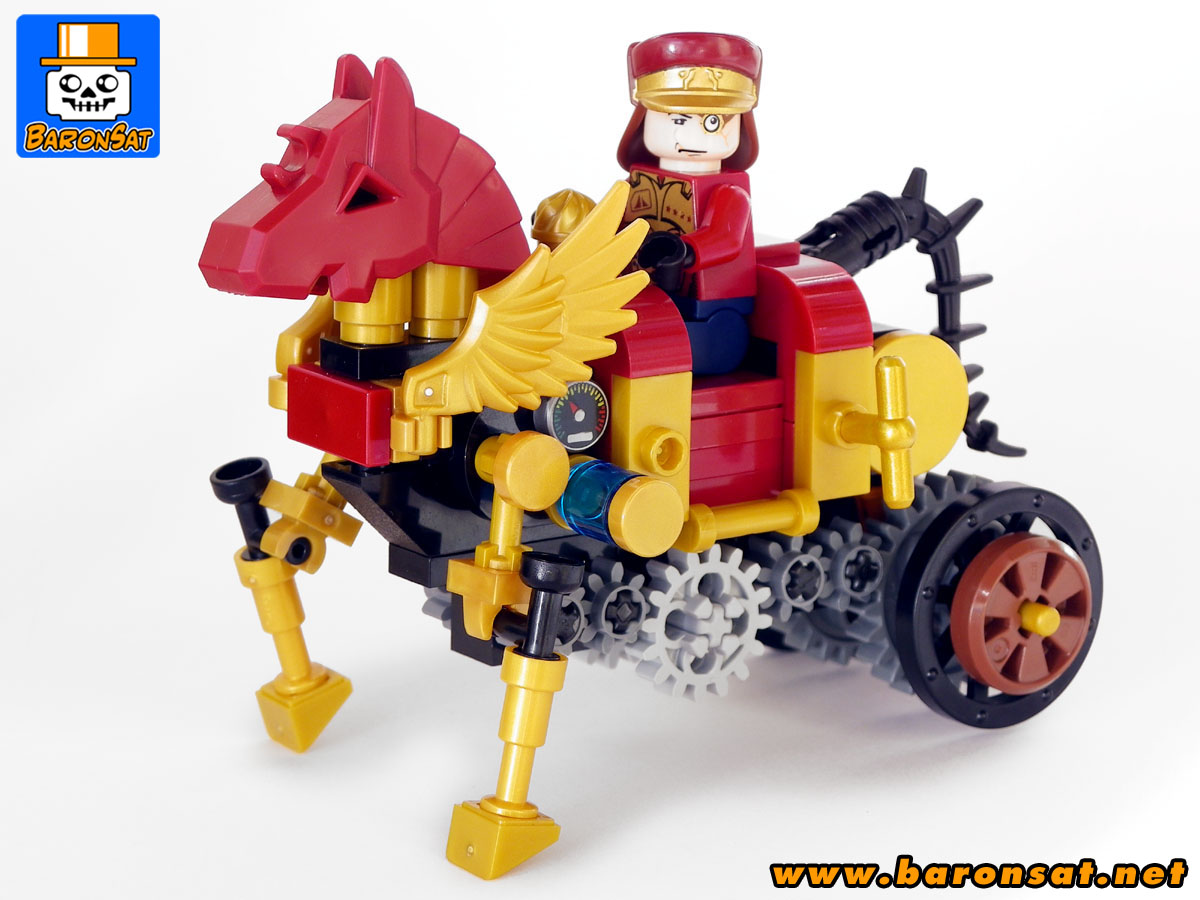 April 2023 Steampunk:
Automatic Equipments Lego moc Custom Models. Various machines, war horses, fire fighting vehicle, automatic soldier moved by steam power.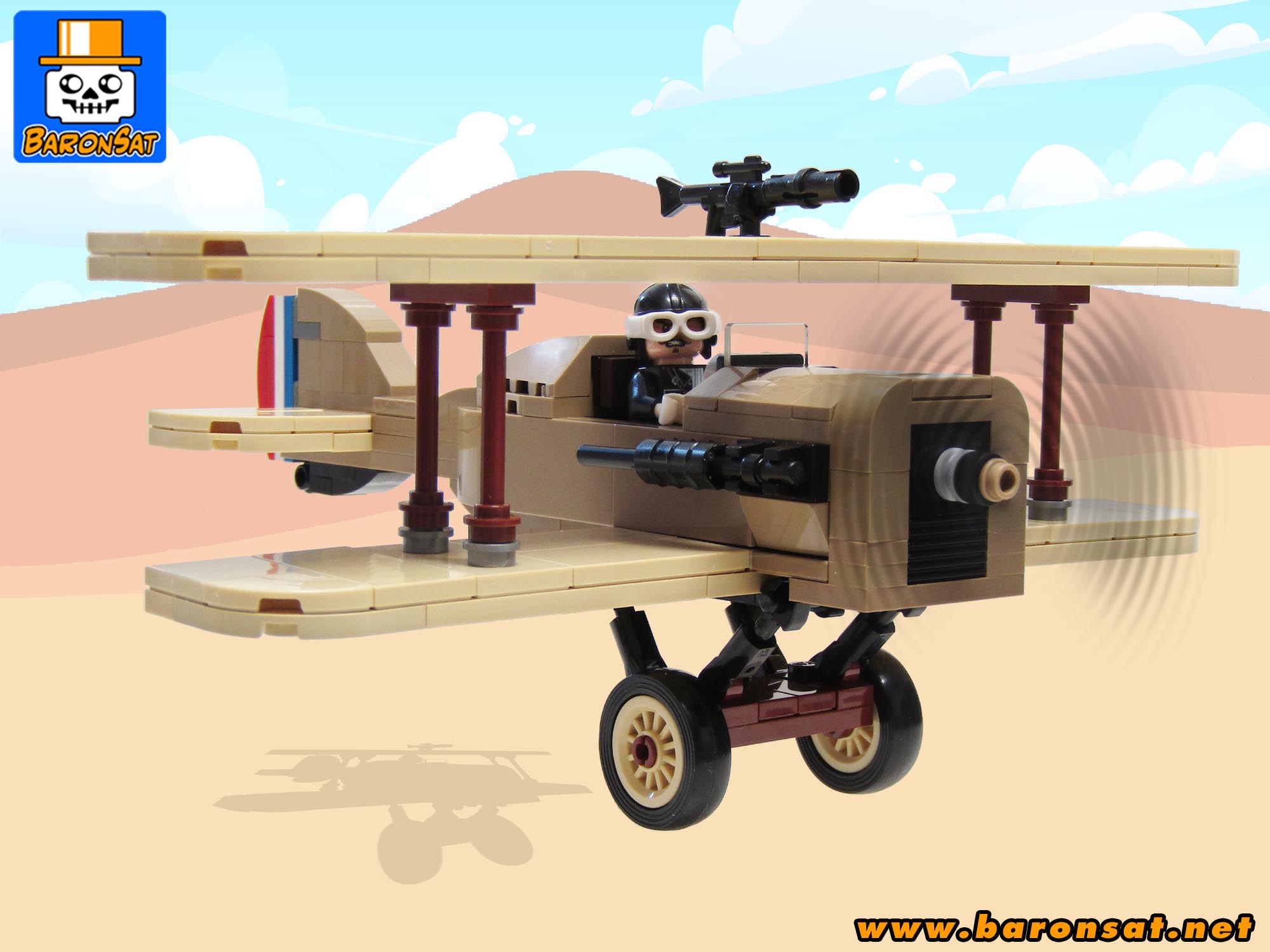 March 2023 Adventurers Redux :
Trucks, cars and plane for more Johnny Thunder adventures with Lego Moc Custom models.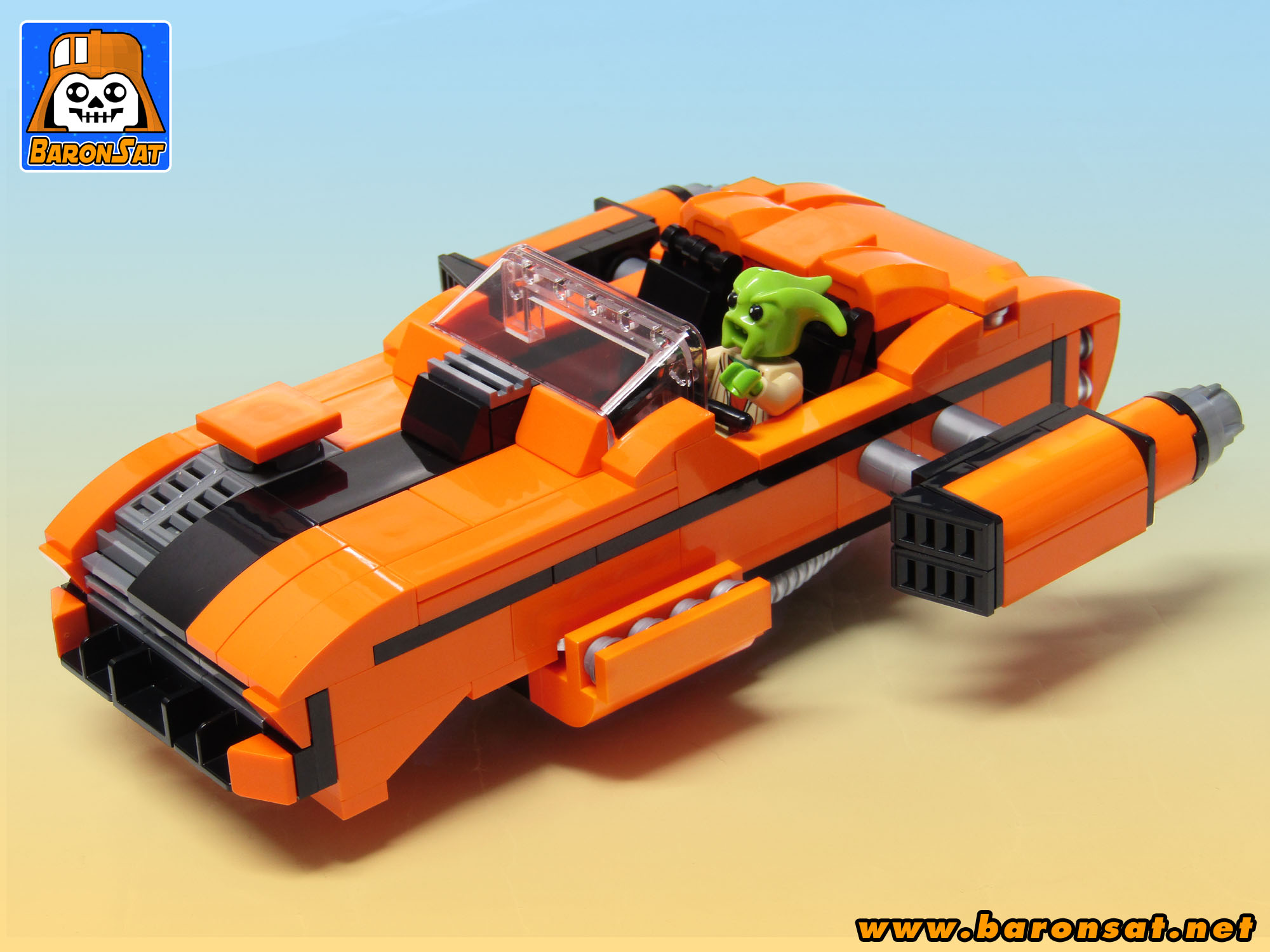 February 2023 STAR WARS UNIVERSE:
Various Landspeeders from Star Wars universe. Lego Moc Custom models..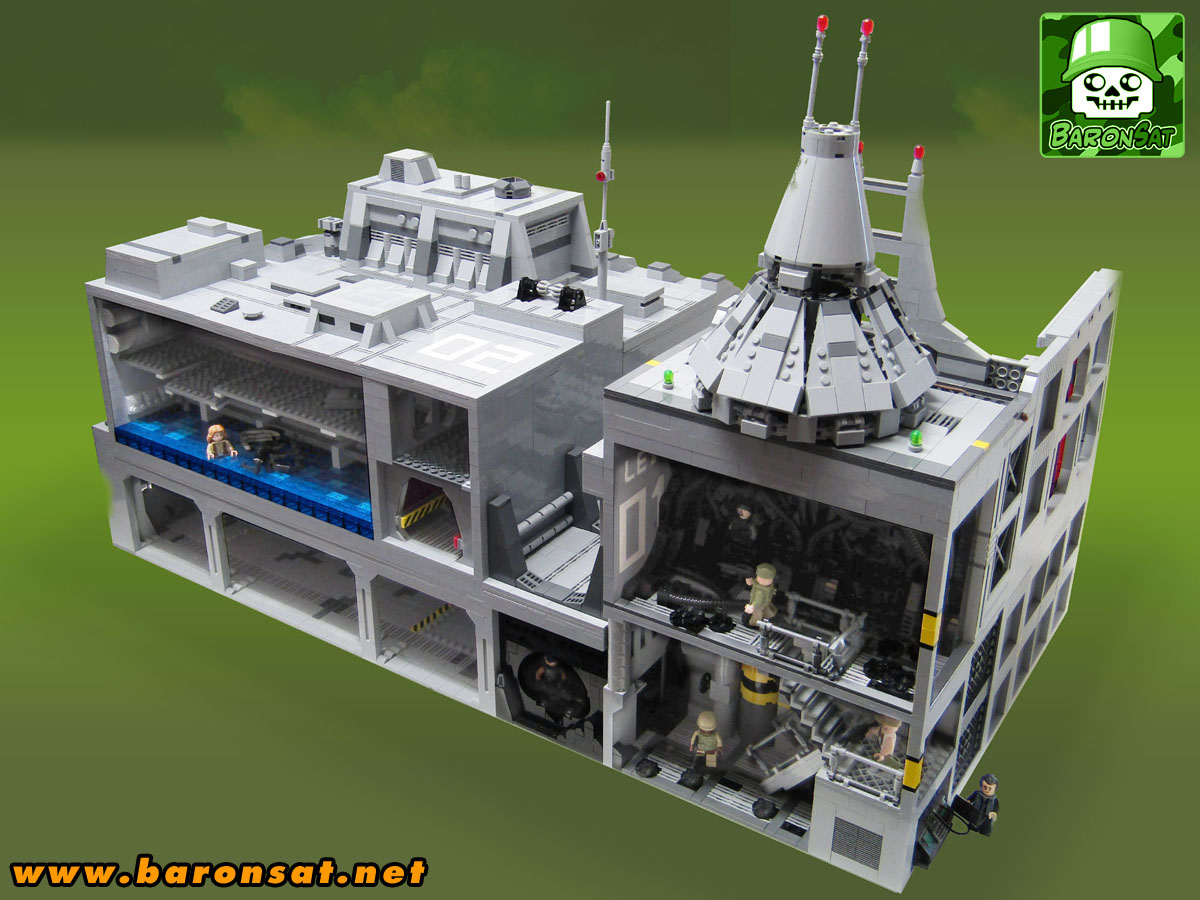 January 2023
SCI-FI ALIENS: Human base on LV-426 Hadley's Hope, a Lego moc custom model.