Instructions for WW2 Lego moc of the german Flak & Watch bunker model are for sale, click on picture.

Les instructions pour le modèle custom du blockhaus allemand sont en vente, cliquez sur l'image.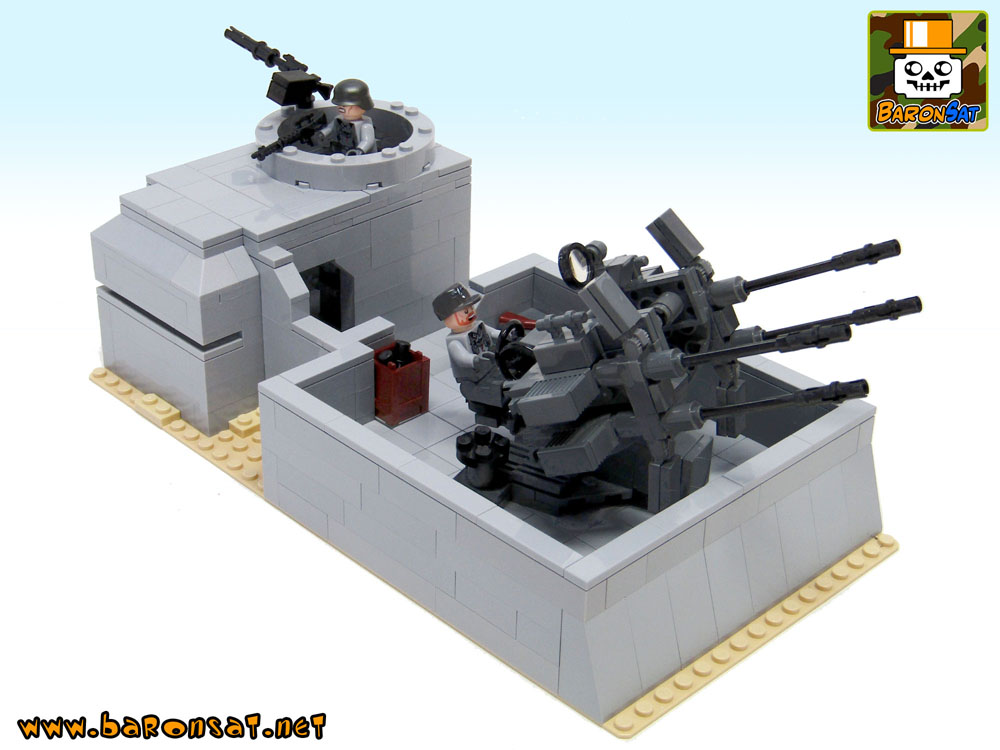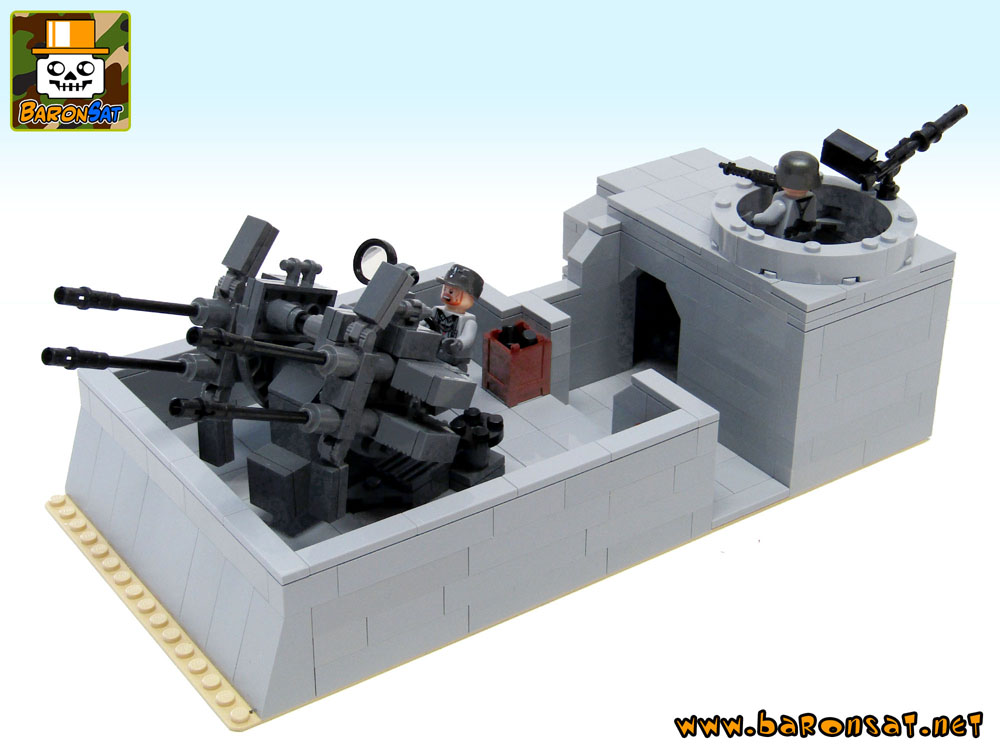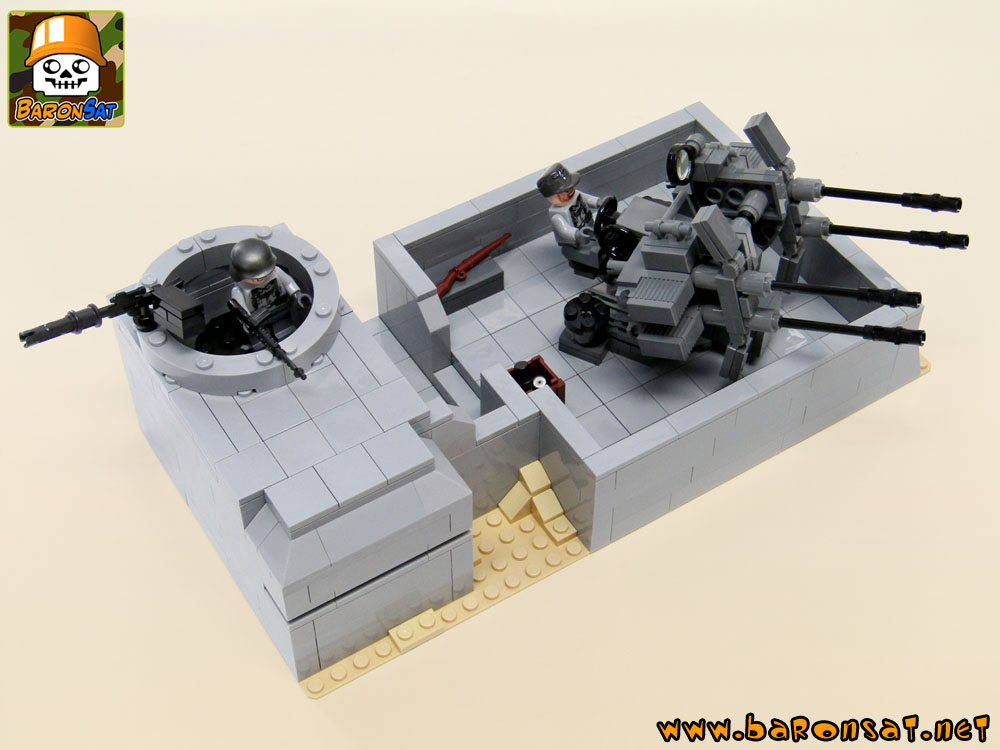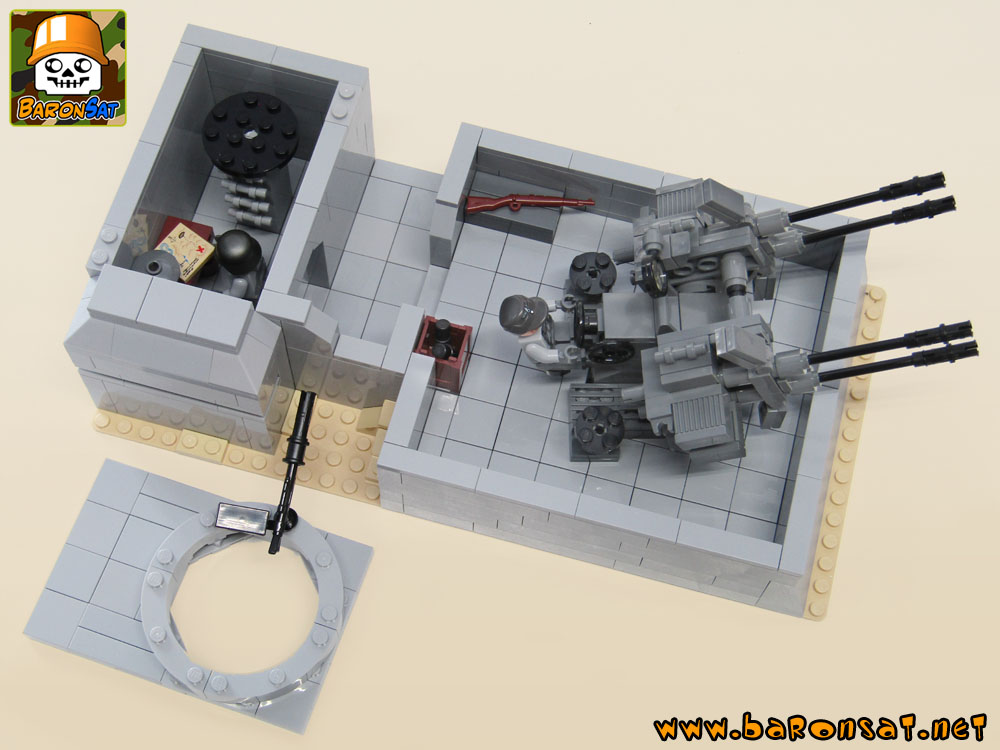 Flak emplacement Lego moc custom model, in the Atlantic Wall, an extensive system of coastal defences built by Nazi Germany between 1942 & 1944, along the coast of continental Europe and Scandinavia.