Frankenstein's Monster :
Lego moc Frankenstein Brickheadz Custom Model
Instructions for this model are for sale, click on picture.

Les instructions pour ce modèle sont en vente, cliquez sur l'image.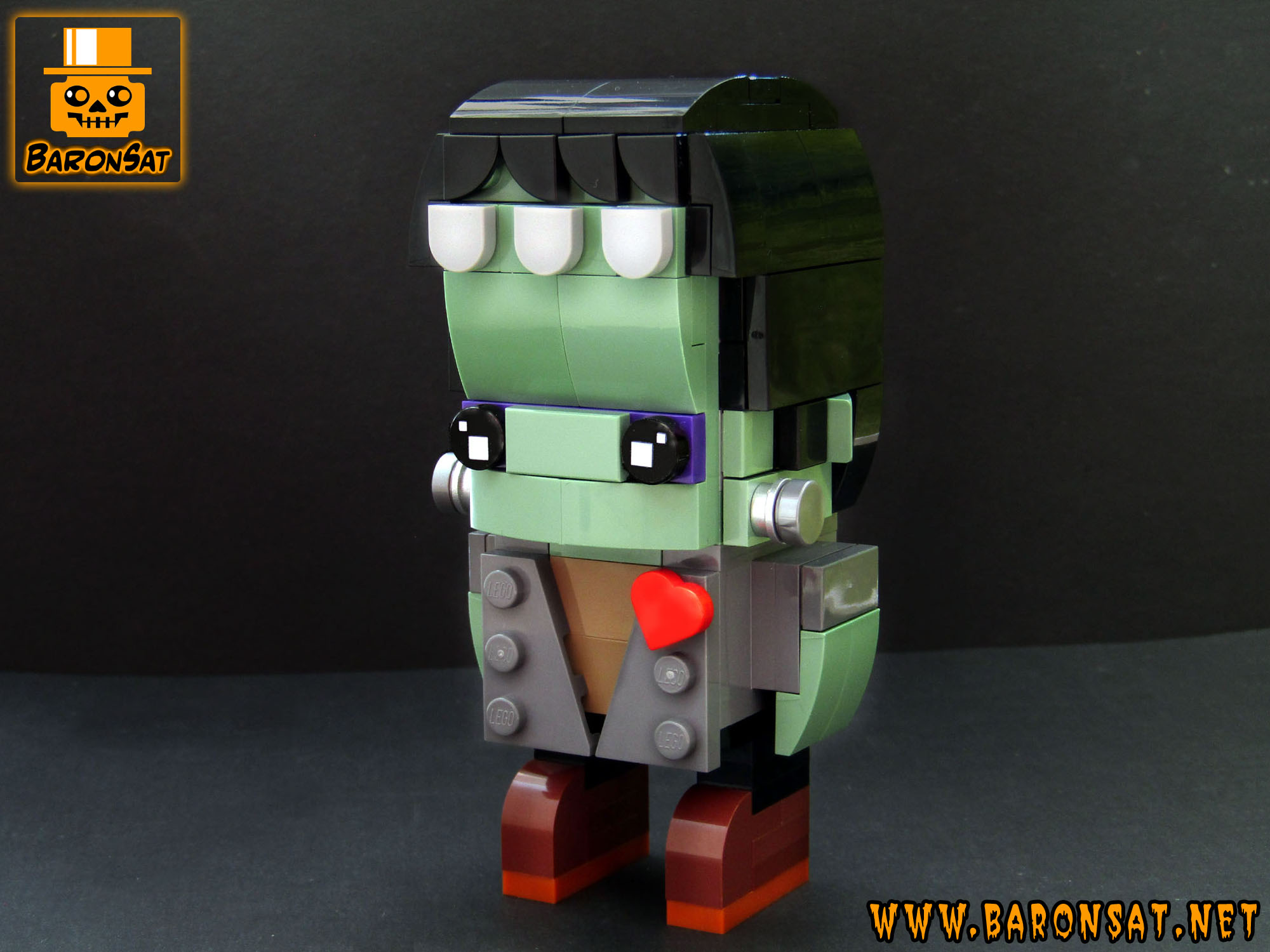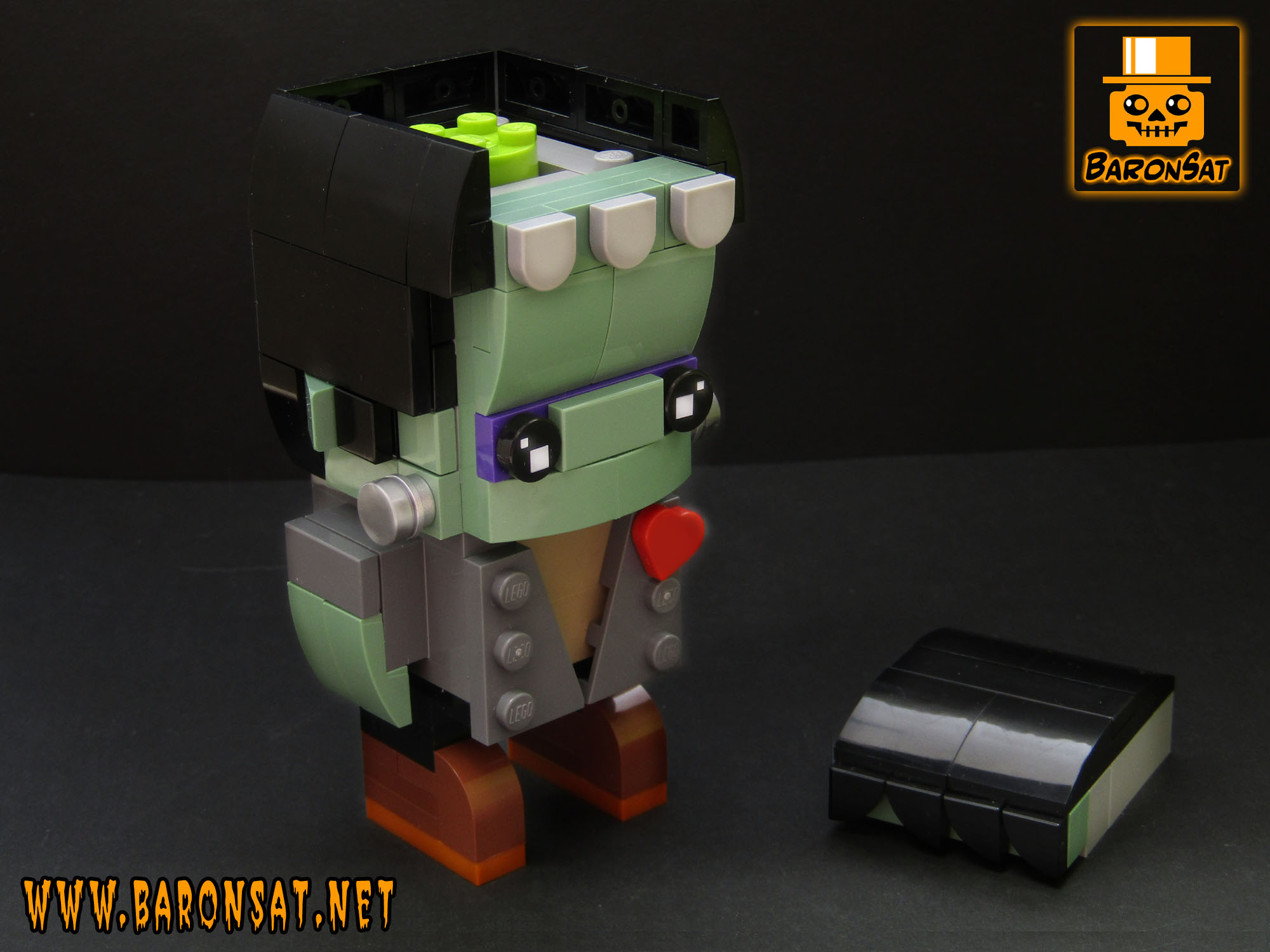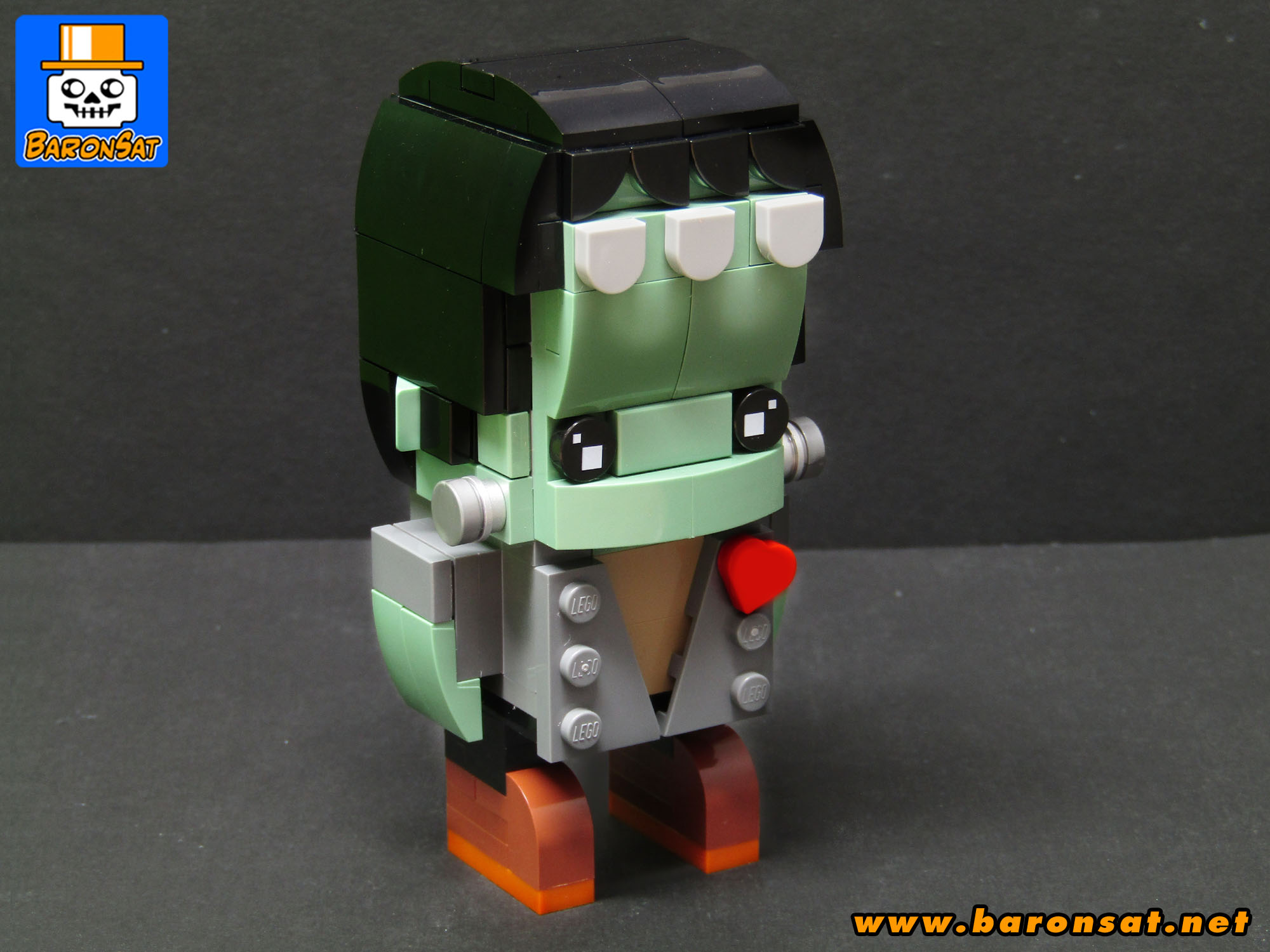 Frankenstein's monster or Frankenstein's creature, often referred to as simply "Frankenstein" or Franky, is an English fictional character who first appeared in Mary Shelley's 1818 novel Frankenstein / The Modern Prometheus. Here's my Lego Brickheadz version in Lego bricks.